check in: 3pm
check out: 11am
Montrose, Colorado sits at the doorstep to some amazing adventures! Our wonderful western town offers down home warmth and hospitality. Shoppes and eateries line the main street and it all comes alive on warm summer nights.
We are close to great outdoors areas and tourists spots including Telluride, Ouray and the Black Canyon National Forest, to name just a few.
Our Stay Wise Inns has been recently updated and made ready for your arrival. Comfortable beds, wall mounted flat screen tv's and in room coffee help to make your stay the perfect ending to an adventurous day of sightseeing!
WELCOME TO Stay Wise Inns
montrose
Come check out all this fabulous area​ has to offer!
our property features OUR EXCLUSIVE
eggcellent breakfast!
don't compromise on amenities!
after a long day traversing the countryside
you need this!
Within just 15 minutes of our doorstep the scenery and vistas begin to open up a whole new world! Colorado is home to so many natural wonders and parks The Black Canyon of the Gunnison River is just a short drive and just one enjoyable way to spend a day in the great outdoors!
included: views that take your breath away
cash policy: Cash guests must have a valid major credit card to place on file with the hotel or place a $100 cash deposit on the room
The ultimate way to personalize your stay!
our endless topping bars allow you to top off your omelettes or waffles just to your liking!
there is nothing like returning to a clean, comfortable room for a hot shower or maybe a soak in the hot tub! and then whats better than starting the day off with a cup of coffee in your room, followed by an amazing Eggcellent breakfast!
So why not decide to relax with us on your next trip!
YES, we are
veteran owned and appreciate your business!
f wIFI

eGGCELLENT BREAKFAST
INDOOR pOOL
BUSINESS CENTER
HOT TUB
100% NON-SMOKING
GUEST LAUNDRY (COIN OP)
VENDING MACHINES
GUEST RECEPTION 3PM - 6PM
OUTDOOR GRILL AREA
mini fridge and microwave
clock radios or call front desk to arrange a wake up call
coin-op laundry facilities
outdoor grilling and gathering area
soda and snack Vending area
warm welcome reception 3pm-6pm
we offer a very limited number of pet rooms - please call for availability, pricing and policies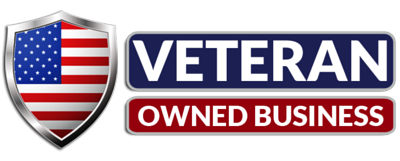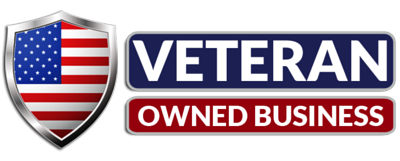 iNROOM COFFE AND TEA

mINI fRIDGE
mICROWAVE

hAIR dRYERS

iRON AND iRONING bOARD

cLOCK rADIO
wAKE UP sERVICe